Level Up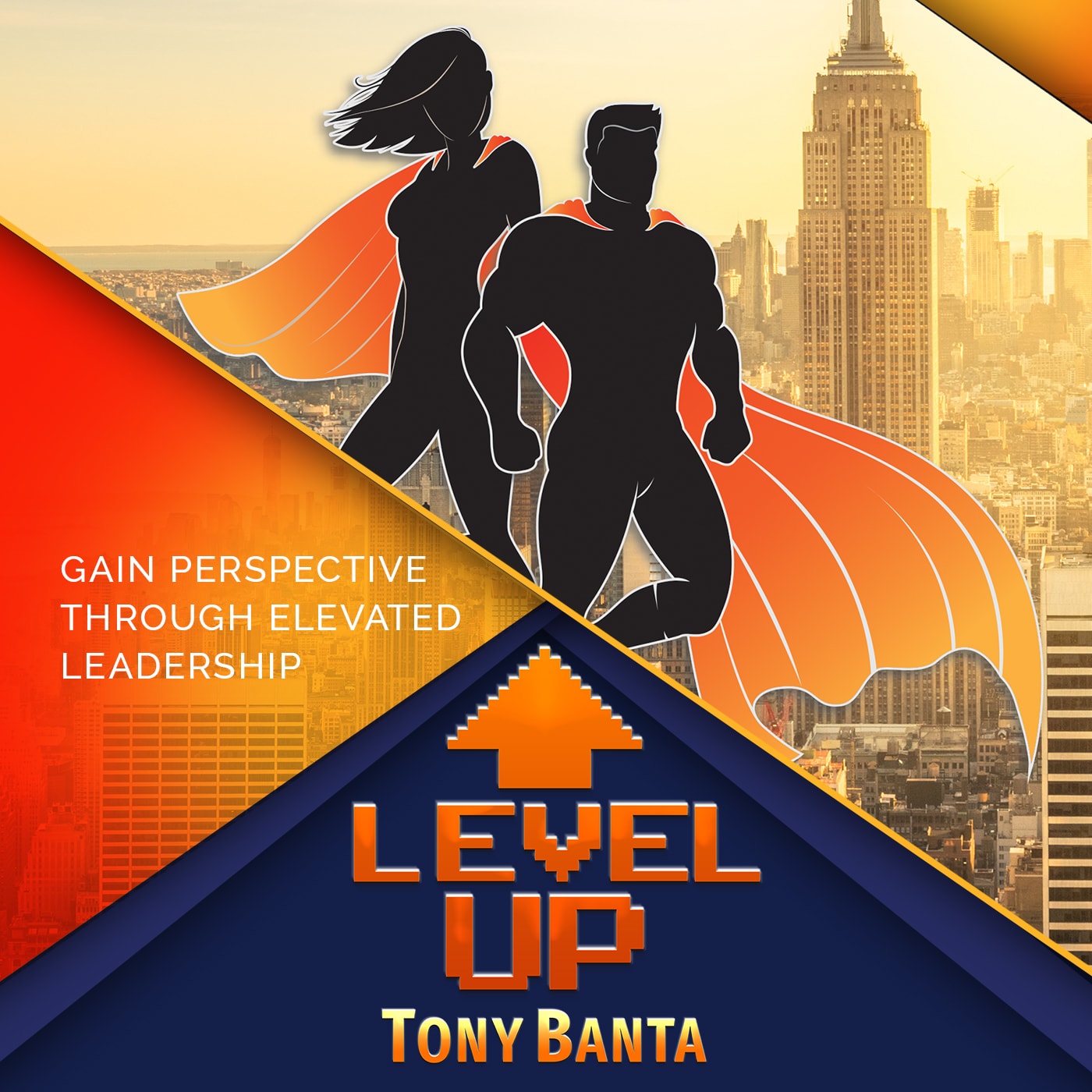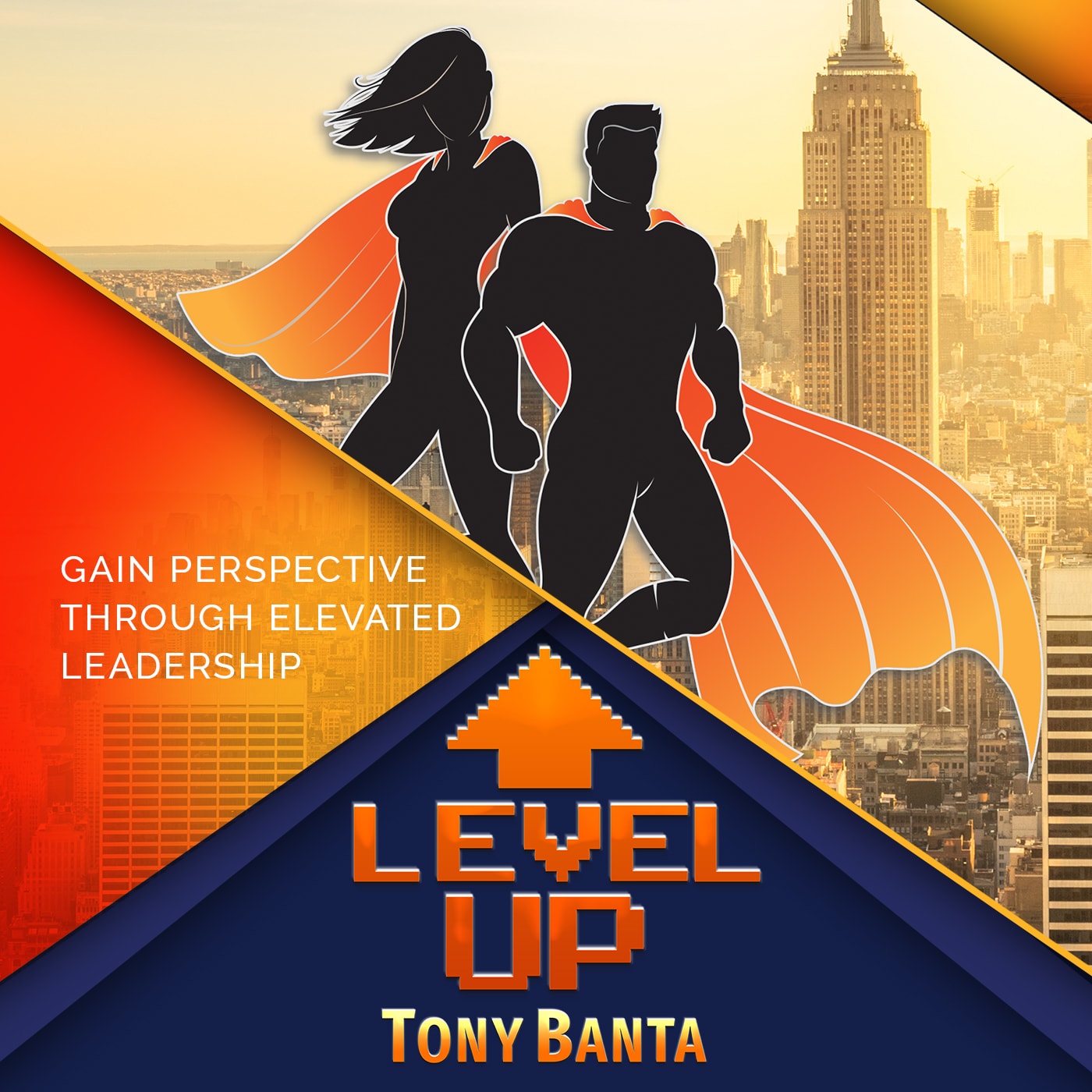 Level Up
Level Up: Gain Perspective Through Elevated Leadership
Published April, 2017, Level Up is the first full-length book published by Venture Greatly and written by Tony Banta.
This bundle includes:
eBook and PDF versions of Level Up
Audiobook production of Level Up
Level Up 4 Week Journal & Workbook
The Level Up Toolbox containing over 15 tools, templates, and worksheets
Do you ever wonder if there is a better way to manage your business?
How much time do you spend thinking about what you might be missing?
Have you ever felt like you're wasting too much time on efforts that don't make a difference?
If you are a family business or entrepreneur, then Level Up is the answer to creating a simple structure for making critical changes and accomplishing your highest goals.
This bundled product has been designed to give you the quickest route to implementing the necessary structure to achieve uncommonly great results.
You'll get:
eBook and PDF versions of Level Up
Audiobook production of Level Up
Level Up 4 Week Journal & Workbook
The Level Up Toolbox containing over 15 tools, templates, and worksheets
With this you'll be able to:
Identify your company's Mission, Vision & Purpose.
Clarify on what you want to accomplish in your business.
Create a strategic plan with Goals, Objectives, Milestones, and specific tasks.
Understand the critical times when you need to check in on your plan.
Focus on your work without feeling bogged down by the unfinished, the unseen, and the unknown.
Achieve uncommonly great results.
Frequently Asked Questions
How long does it take to read the book?
The time you need to spend with the book will vary widely depending on how much change you want to create in your business. The audiobook is approximately one hour and 39 minutes (1:39). The eBook is 90 pages long. The process will take a bit longer though. Our best recommendation is to use the 4-week workbook and schedule about 30 minutes each day to read (or listen to) a section and then journal about how the ideas impact your business.
Why is this book so expensive?
If you're just looking for a book to read on your next flight, this isn't the one for you. This is a new way to look at your business and to intentionally lead your company to a whole new level. We've included some of the most impactful consulting techniques and strategic plans into this book. We've even given you all of our worksheets and tools so that you can dive deeper into your business. We priced it at $197 because we only want serious business owners to buy.
We also bundle in a lot of additional value. You are getting an eBook, 4-week journal, audiobook, and the toolbox of worksheets, templates, and meeting agendas. If you use these in your business, you'll achieve a significant return on your investment. If not, show us your work and you'll receive a full refund.
What are the details of the money-back guarantee?
We honestly only want serious business owners to purchase this package. If you're not serious about organizing your business so that you can achieve uncommonly great results, then please don't spend the money. If you are serious, and we let you down by not giving you a value-packed pathway to achieving your goals, then we want to know what when wrong so we can fix it in the future, and we will send you a full refund right away.
To be clear, you need to send us pictures or scans of your worksheets, journal, and notes. We don't offer refunds to customers who didn't invest the effort to try to get meaningful results for their business. We also offer an extended refund period so that you can do the work and spend some time in the process before deciding if it is right for you or not. Email us at hello@venturegreatly.com with a subject of "Refund" within 60 days of your purchase and we'll happily review your work.
A note to the wise, if your struggling with a piece of our process, email us before the 60 days too. Our team, including the author, are always willing to help you figure this process out.